From the red carpets, fashion front rows to concert stages we are bringing you some the best stylist moments of 2015; this year, we saw our favorite celebrities; men and women rock the best designer pieces. Many took risks and pushed boundaries while others were born to be stylish, no matter what they wore, we loved it. We've searched for some of the outstanding stylish moments of 2015; from the Wests' in their all types of shades of nudes to Sarah Jessica Parker giving us that 'Sex and the city' sex appeal. This year would not have been complete without the style and trends these guys set. See more below.
Sarah Jessica Parker at the 2015 New York City Ballet Fall Gala.
Jennifer Lopez slayed in several outfits at the 2015 AMAs but this Michael Cinco is definitely one of our favourite.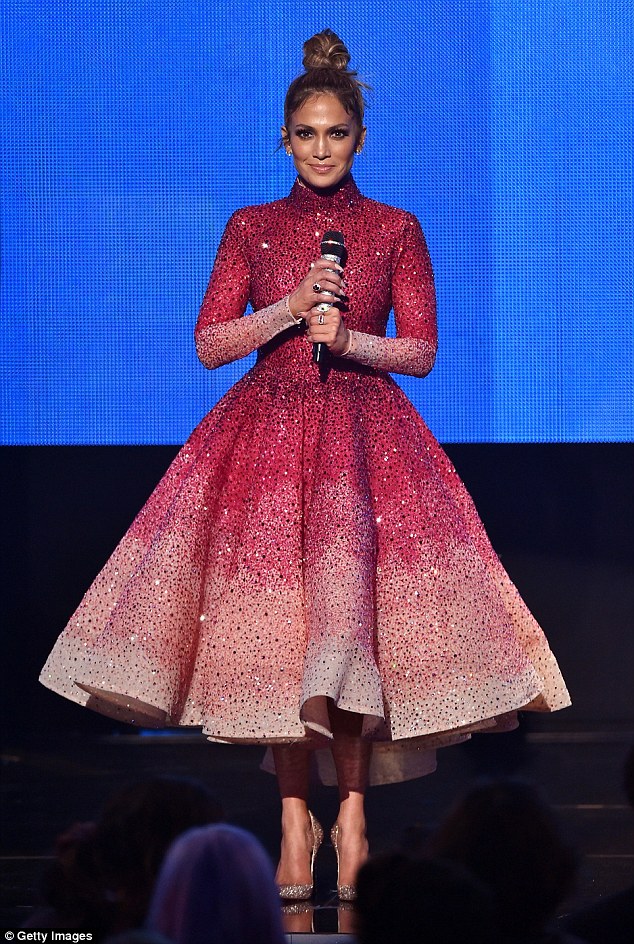 Kendall and model friend Gigi Hadid walking on the streets like its the runway. We are so in love with that green bomber jacket Gigi is rocking
North West leaving her dance class in Los Angeles. This cute little girl is just a rockstar as such a little age. Everytime we see Nori, she looks amazing.
Zendaya Coleman at the Vogue 95th Anniversary Party in Paris.
Rihanna at Dior Fashion Show in Paris. You already know, Rih is a fashionista and outstanding trendsetter. She obviously had to be on this list.
Kim K West dressed in her signature nude attire, the mesh bodice of this skin-tight mid adds the perfect edge to the ensemble paired with Celine sunglasses.
Kim K and Kanye in nudes as they made their way to Kim's surprise 35th birthday party earlier this year.
Jada Pinkett-Smith at the Columbia Pictures screening of Concussion at Regency Village Theatre on November 23, 2015 in Westwood, California.
Kylie Jenner
Beyonce rocking african fabric 'Ankara'
You might also like