So as we know Paris Fashion Week has come and gone debuting the hottest designers Fall 2016 collections. With Vogues Anna Wintour has rejoiced in the new wave of French Fashion designers breaking onto the catwalk with their fall collections. She was most excited for the debut of French designer Demna Gvasalia, co-founder of Vetements and the new artistic director of Balenciaga. This years Paris Fashion week gave us our groundings for our Fall wardrobes, we can draw on many thing but here a a few more top Paris fashion looks for fall and where to find them on the high-street.
1.Mui Mui- Decadent 'Granny' prints
Mui Mui's Fall collection really gave the atmosphere of old fashioned decadence and intricate patterning.  Three statement looks that drew our attention to three elements of the collection; the 'Granny' prints for the gowns, bags, the bejeweled decadent sunglasses and the statement collars.
This kind of accessorizing will be big on the high-street following Paris Fashion week, but here is a little guide on where to find it now some of the must have trends. Anything statement or ornate that has been added to a standard pair of sunglasses to give that cute and quirky look.
Shop Rad + Refined- Ornate Sunglasses
Louis Vuitton- Colour pop
From Louis Vuitton we saw a culture of monochrome and a statement colour as a principal to follow for our fall wardrobe. Vibrant red's, yellows and blues ran like a vein through the show, with some cool tailored and layered monochrome looks.
A monochrome outfit, so black or white or grey jeans or cigarette trousers and pairing them with something statement, like a bright red shirt or blazer, bright yellow rain mac.
Shop Topshop- Statement block colour.
Saint Laurent – 80's restorations.
Bright electric blues, statement shoulders and highly tailored upper half's with short power bottoms or skirts.
Shop River Island- Structure and power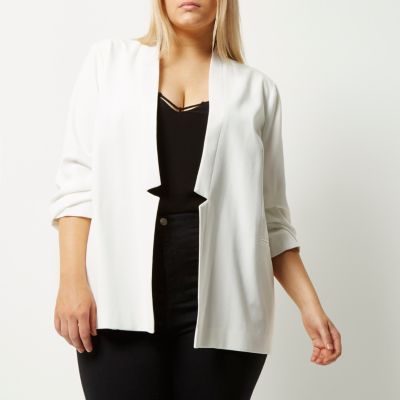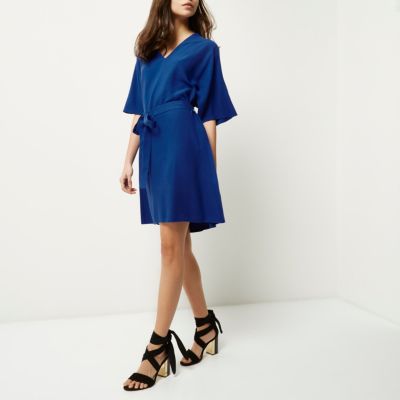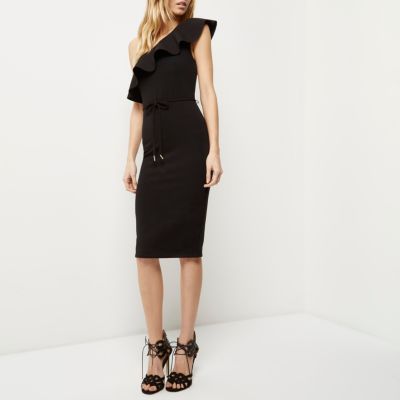 Anna Wintour's Star Vetements- Tailored Casual
Structure and tailoring but mixed with a hoodie or a pair of baseball socks
Shop American Apparel- Sporty Tailoring Get on the trends and remember who told you first. Shhh!
You might also like