With only ten weeks to Christmas, it's time to discover the best Christmas gift ideas. The holidays are all about spending time with your loved ones, especially your family and close friends.
So, we've compiled a selection of gorgeous Christmas gift ideas with the whole family in mind this festive season. Struggling on what to give the kids, parents or friends – we've got you covered. Thanks to these incredible Christmas gifts ideas, there's something for everyone in the family.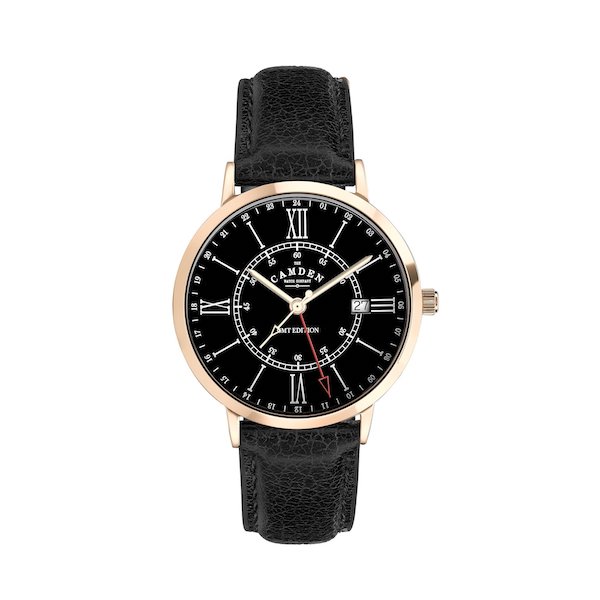 If you're spoiling someone special this Christmas, this is a must-have gift for him. This stunning timepiece features a cutting-edge rose gold case as well as a traditional dial with roman numerals, a truly fine piece for the perfect gent. Follow @camdenwatchco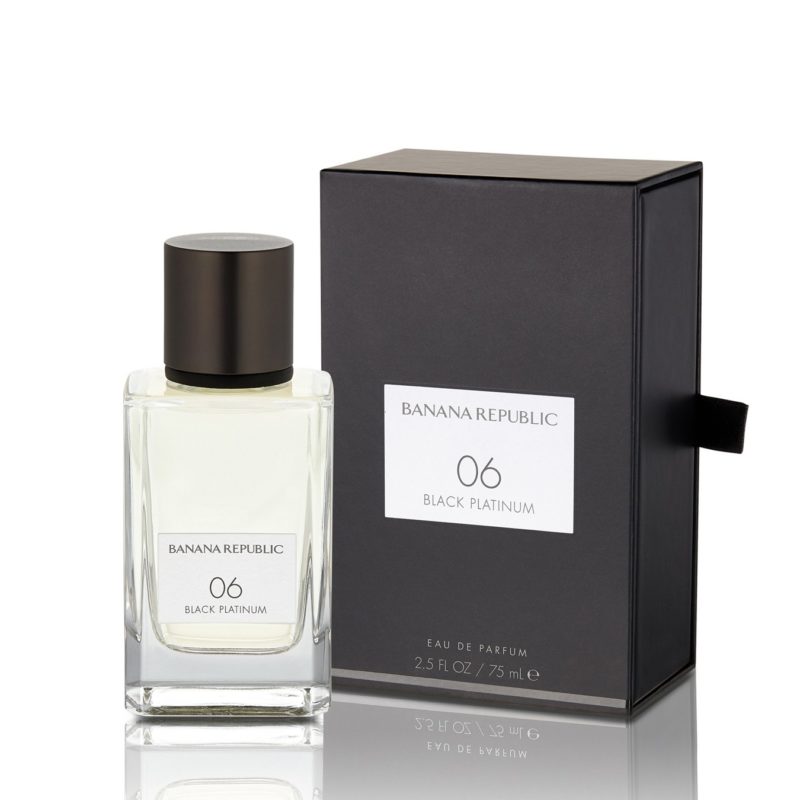 You can't go wrong with fragrance, so if you're after a special scent, we're loving this Black Platinum. A modern chypre with elegant florally over sensual leather and moss. Featuring top notes of pink pepper, lemon, as well as cactus pear. Perfect gift for him this Christmas. Follow @bananarepublic
With party season approaching this gorgeous handmade luxury bag and accessories from 1302 London will surely do justice to any glamorous outfit. Made with a vintage heart and beautiful embellishment that'll bring a bold, whimsical feel to any party look. Follow @1302London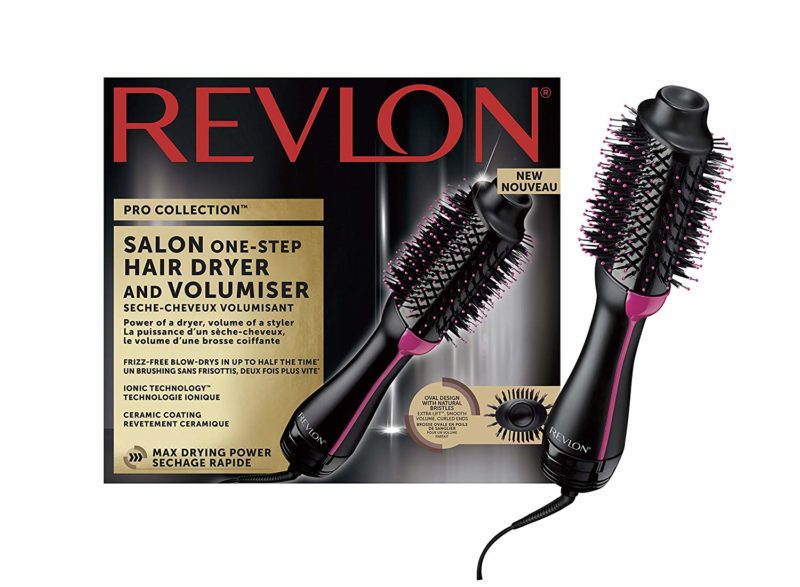 When hair is wet it's more prone to breakage, so it's important for hair to be dried quickly to minimise damage. Revlon's 2-in-1 styling tool has the power of a dryer and the volume of a styler. It's unique oval design runs through hair for detangling, drying, extra lift at the roots, volume as well as curl. Boosted by Ionic Technology, it transfers airflow instantly to your hair and reduces the time it takes to dry and style. Follow @revlon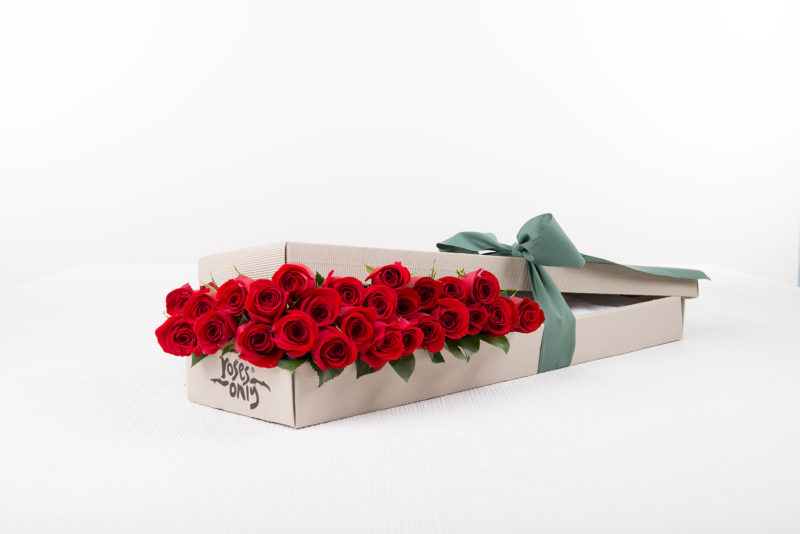 We are in love with these beautiful red roses from Roses Only. Carefully selected and groomed by experienced florists, specially grown in the Ecuadorian mountains. Don't wait until Valentine's Day to give the gift of ultimate romance and love this Christmas. Follow @roseonlyuk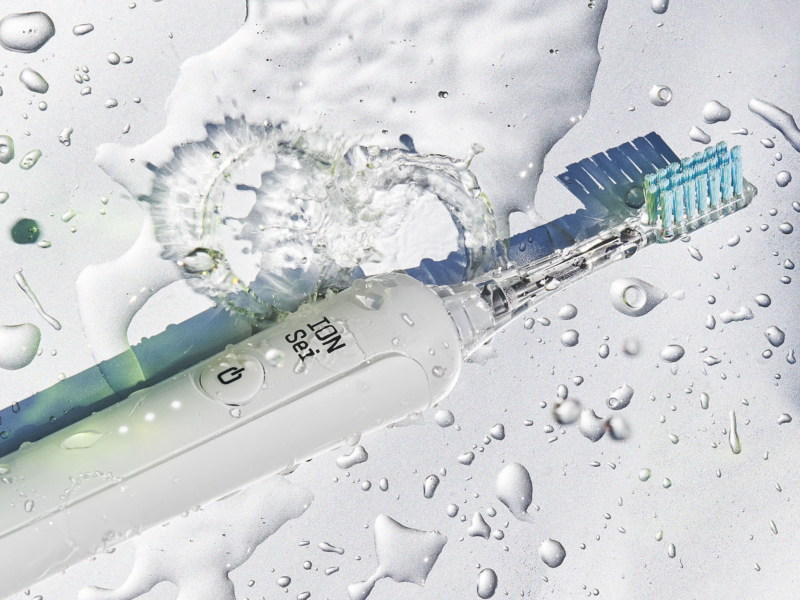 Supercharge your daily routine with the patented ion technology toothbrush. The revolutionary ION-Sei, not only removes plaque, but also controls the bacteria that causes it. Plus, you can charge it with a USB. Perfect gift for anyone in the family. Follow @ionseibysanyei
The signs of aging worry the best of us, but mum is sure to love this outstanding smoothing cream. Formulated to lift and repair while ensuring a high-tech, anti-fatigue emulsion that works to instantly diminish the appearance of fine lines and wrinkles. Ideal for women aged over 35. Follow @esthedermuk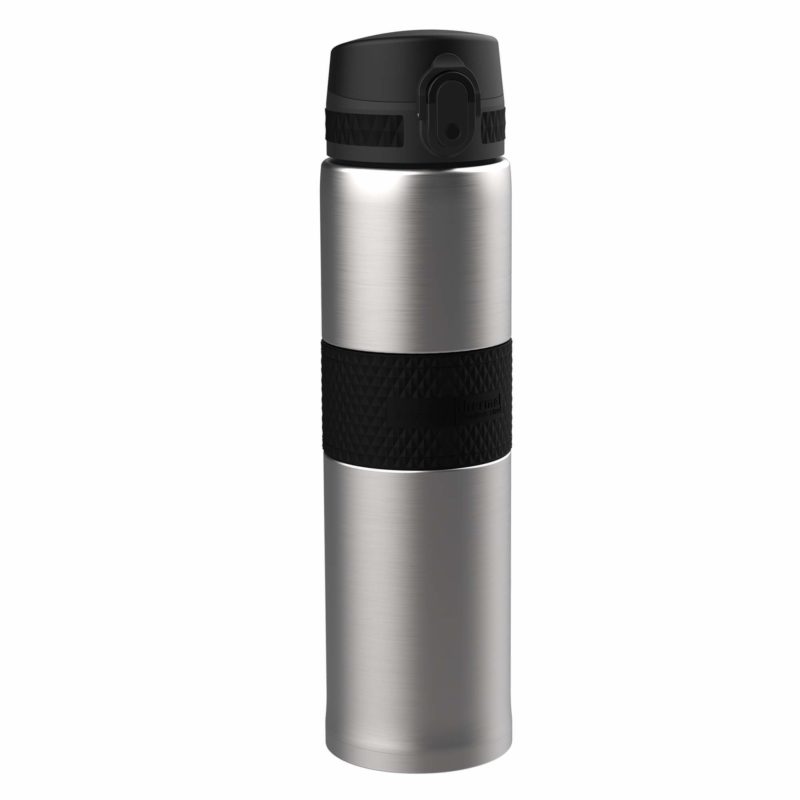 If you're investing in one of these for a friend or loved one, we highly recommend this 100% leak proof travel mug flask. Features a one touch thermal insulated bottle, made from food safe, pro grade stainless steel. While the thermoshield protects temperature for hours and flavourshield protects original flavours and freshness. Follow @ion8leakproof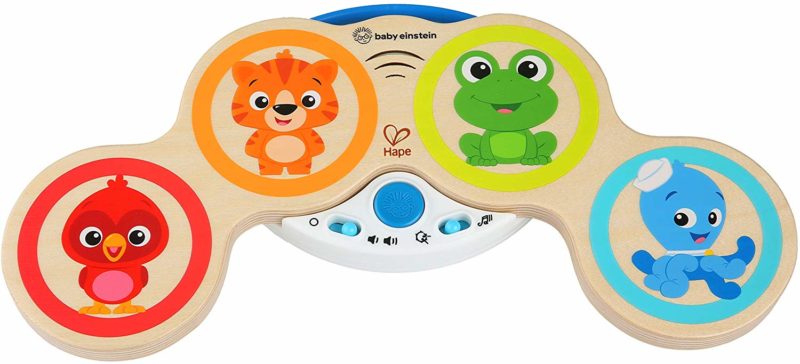 This perfect baby tromler empowers young ones to create their own tunes as well as switching between two modes melody and drum. Helps encourage creativity and experimentation with classical songs.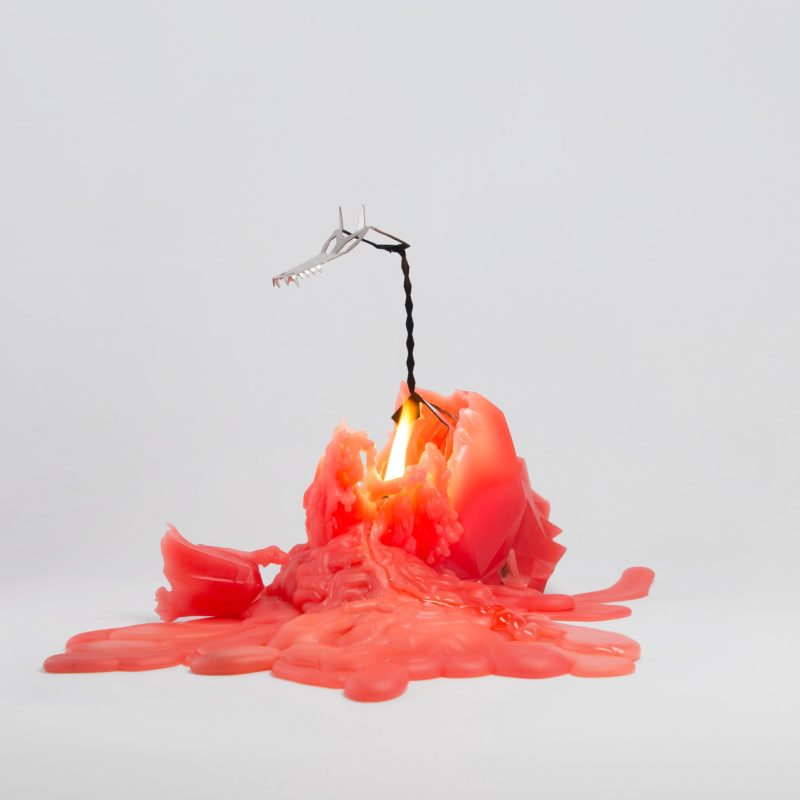 For those who love art and want a candle that is a little less ordinary, then this is the one for you. This crafted candle from 54 Celsius is one of a kind. It burns beautifully and the wax melts creating a stunning shape while exposing a wonderful hidden sculpture, that can be kept forever. Follow @pyropet_candles
If you've enjoyed our gift ideas for the whole family, then make sure you check out gifts for him and much more coming soon. And don't forget to tweet us @frukmagazine and tell us your favourite gifts so far!
You might also like