Why not take a trip to Greece and experience the beautiful islands and culture? It is an amazing country filled with beauty and life.  It is a country known for the beaches and has an ancient background history. You may think that Greece is just another typical country in Europe, like Spain and Italy. However, it is extremely different. They have their own tradition in which they follow and there are various different islands surrounding Greece.
Believe it or not celebrities even go there! The island Mykonos is where Kim Kardashian stayed with friends and family. It is a couple resort but also a place to go with family and kids.
It is definitely a must visit so add it on your to do list! Why not try a luscious cocktail from there called, the Kamikazi cocktail?
It is made from Vodka, triple sec and lime juice. Yum! This must have tempted you more to book your ticket to Greece. Ever wondered what the food is like there? It is to die for! One of the popular foods is the, Souvlaki. Now this is similar to a kebab but it is slightly different. It can be with lamb, chicken or pork and it is wrapped in a pitta bread with salad, tzatziki (a traditional greek sauce) and chips.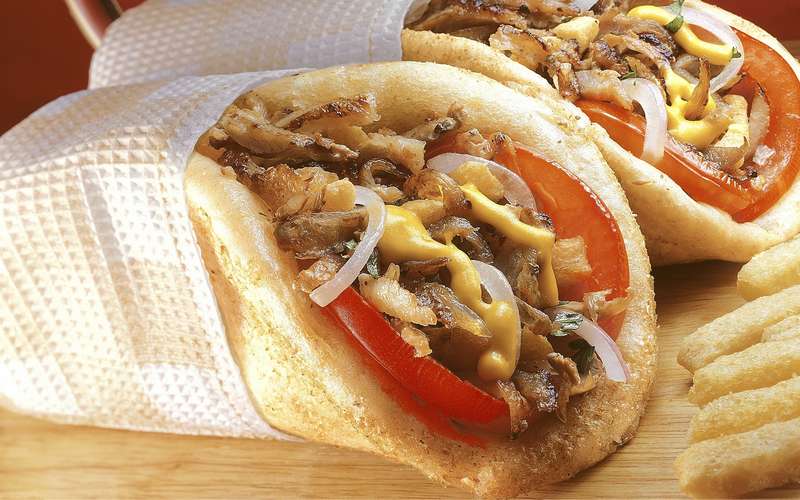 Doesn't that just look delicious and mouth watering? There are many things that you could try out there however it is for you to experience when you go there yourself. If you want to visit the Acropolis that is in the central of Greece, the city called, Athens, that is an historical building which you must see and take lots of photos!
You might also like