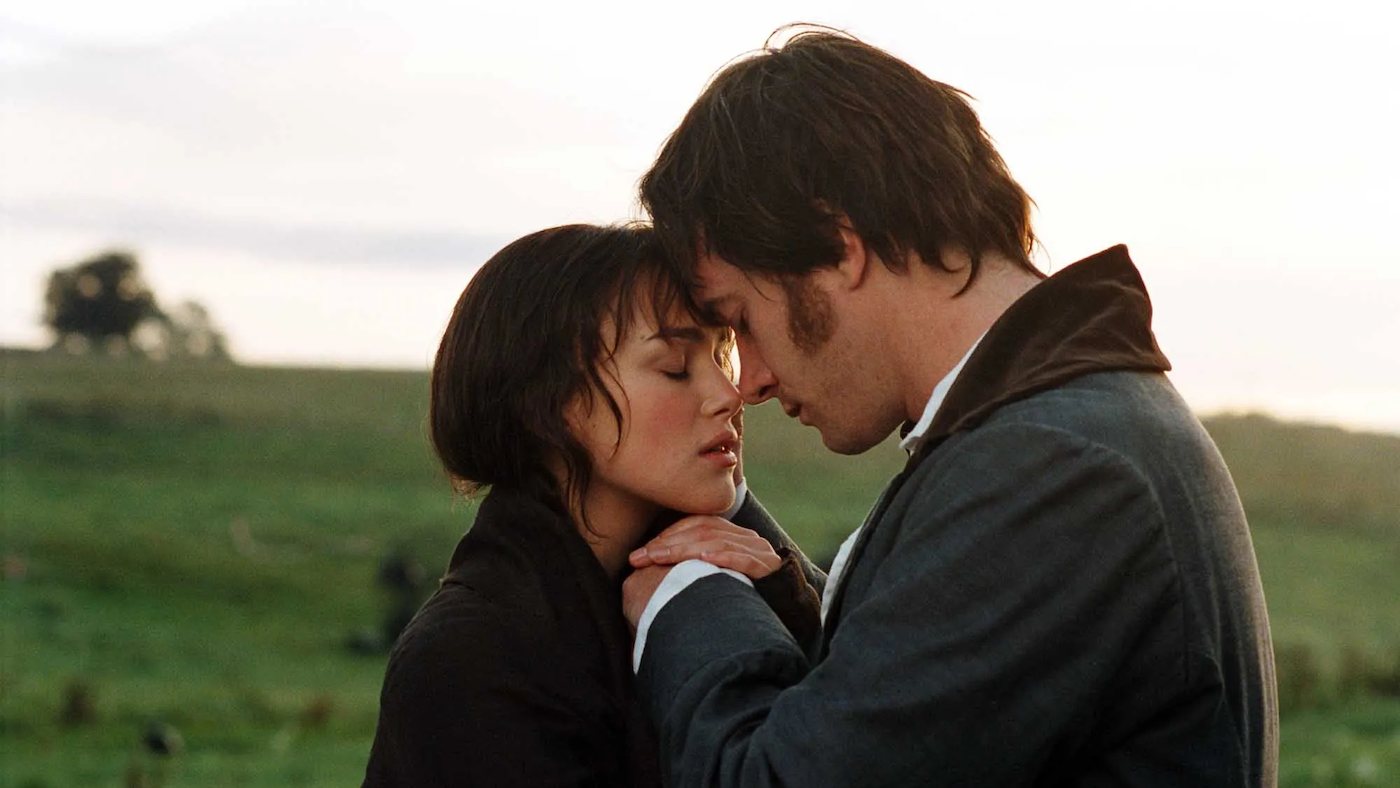 With Valentine's Day here, everyone is starting to feel loved up. Whether you are spending the day with a significant...
Read More
We are always talking about buying gifts for loved ones but what about treating your fabulous self to something outstanding...
Read More
Valentine's Day is fast approaching and this year your better half deserves the ultimate treat. Although Valentine's Day gifts for...
Read More
Single this valentines? Don't be bitter about it! It's just another day and there's no reason to be sobbing about the...
Read More